NOE AVIATION
TREATING EVERY ACRE AS OUR OWN
CERTIFIED PESTICIDE OPERATOR AND APPLICATOR
_________________
Our pilots are certified professionals who will exceed customers' expectations. If you are new to aerial application, Noe Aviation will help customize a plan just for you. Our goal is to exceed customer expectations as we fly low to the ground with the latest in GPS technology.
"AS-APPLIED" MAP

Before aerial services are performed, the area of interest (represented in red) is graphically verified between the client and Noe Aviation.
During aerial application, GPS data is automatically recorded each time sprayers are turned on or off. A digital report of product application (shown in blue) is then generated to validate the quality of our work. These graphics also serve as legal documentation of what points on the ground received product.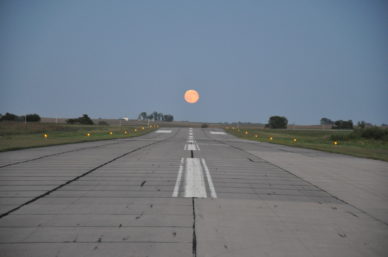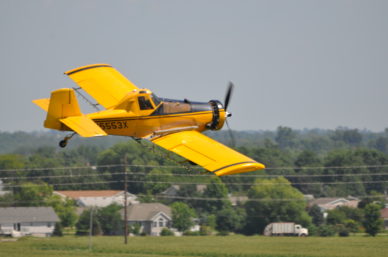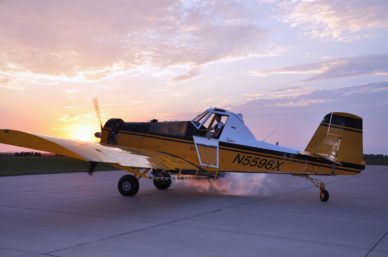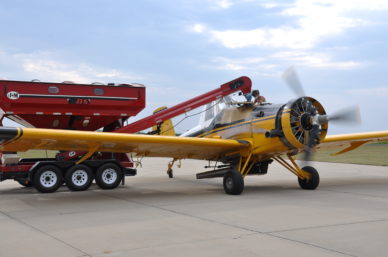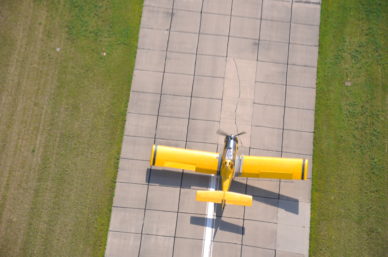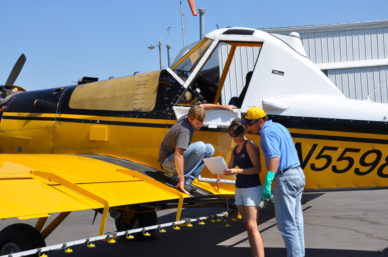 THE ENGINE IS THE HEART OF AN AIRPLANE,
________
BUT THE PILOT IS ITS SOUL.
"They know their stuff and offer high-quality service. They are very accommodating."
BOB HANSON, PIONEER SEED COMPANY
GET IN TOUCH
______________
If you have any questions regarding our operation or would like to schedule an aerial service, feel free to give us a call or fill out the form below. 
IOWA LOCATION
Vinton Veterans Memorial Airpark
5551 24th Avenue Drive
Vinton, IA 52349
OKLAHOMA LOCATION
Watonga Regional Airport
Hwy 8 North
Watonga, OK 73772
CONTACT US
Phone, Iowa: (319) 560-9363
Phone, Oklahoma: (580) 603-2256
Email: iowa.agpilot@gmail.com